March is one of the best times of the year to visit Iceland. It is certainly not warm yet, but with the anticipation of spring and warmer days, it is the best time to go out and explore. However, it is considered an off season in Iceland, which can be a good or bad thing, depending on what type of activities you want to engage in. Nonetheless, you will never run out of things to do in Reykjavik in March. 
---
Weather in Iceland is Milder in March
It's no secret that Iceland is extremely cold. During March however, the weather is nicer, and it's a good time to do some of the things that you cannot do in the winter season. The average daily temperature in Iceland is 0 degrees Celsius. The lowest average temperature is -2.2 degrees Celsius, and it can go up to 3.3 degrees Celsius.
The temperature in March is still cold, and can be freezing at times. It can also rain a lot during this month and can snow on certain days (especially if you head up North). Your best bet if you want to go out and explore is to check the weather. But, it is always important to be prepared since the weather changes rapidly in Iceland!
March also brings more daylight to Iceland. There is a stark difference between the amount of daylight you get from the start of March and the end of the month. 
There are Lots of Events and Festivals
There are plenty of events and festivals held in Iceland during March. Therefore, you should not miss out on any of these as they help you immerse yourself in the local culture. For example, there are lots of food festivals in March, including the "Culinary Circus," featuring some of the top chefs in the world. This is a great activity to participate in for foodies because you can sample the best food from top Icelandic restaurants using local ingredients.
The Food and Fun Festival is another activity that is quite similar to this, it is also held in March. It is an annual five-day event held at the start of March. In this event, local and foreign chefs come together along with local restaurateurs to showcase Icelandic food. 
It's not just food that Icelanders have a serious love for – they also love their liquor. Beer Day is celebrated in Iceland in March, this is when most bars in Reykjavik will offer special deals to attract local patrons and tourists. There is even a beer spa that you can visit in the north of the island. Needless to say, it's an unofficial holiday in Iceland.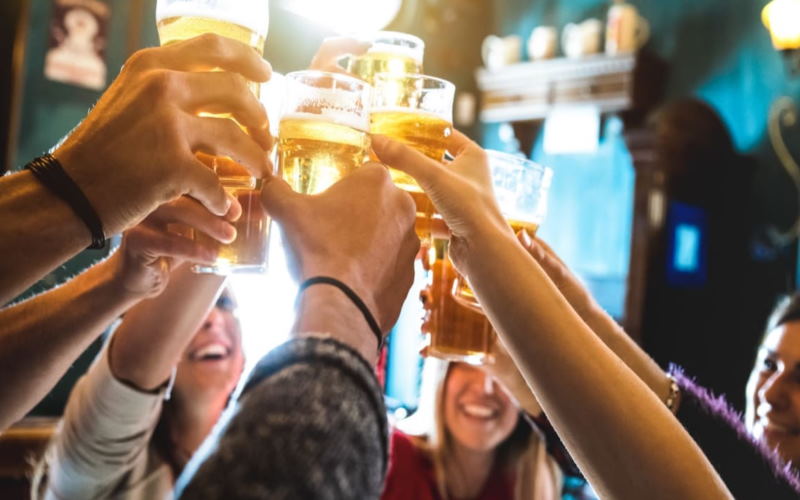 Participate in Off-Season Tours
There are a ton of off-season tours available for those who are visiting Iceland in March. It is a great opportunity to engage in various activities that weren't possible during winter or other times of the year.
Make the most of the things to do in Reykjavik in March by participating in amazing tours such as ice cave exploration, snorkelling in Silfra, glacier tours, whale watching, horseback riding, or cruising to Videy Island. 
Be Careful About Driving in March
Driving is one of the best ways to see the best that Iceland can offer. In March, you might want to rent a car and go on a road trip so you can explore various parts of the country. While the conditions of the road are not as icy as during winter, there are still certain risks that you need to know about during your drive. 
Know the weather conditions in March. It can still be freezing on most days of the month, so some patches of ice might still be present on the road. This can make the driving conditions difficult.
To ensure your safety while driving in Iceland in March, rent a 4×4 vehicle. This type of vehicle can handle the toughest terrains and icy roads. When choosing a car rental company, choose the ones who are easily accessible. You want to be able to reach them easily when you encounter a breakdown or some type of road accident.
Here are some additional tips to keep in mind when driving in Iceland in March:
Make sure your gas tank is as full as possible. There are some parts of the island that are so remote you won't be able to find a gas station nearby. 
Buy insurance on your car rental. Or if you can find one, choose companies that include insurance on your car rental. Make sure you are protected, especially if this is your first time driving under these conditions.
Always carry cash. Don't expect all establishments to accept credit card payments. You will need cash so you won't get stranded.
Don't drive if you are not confident. It is best to be on the safe side if you don't think you can handle the tough driving conditions.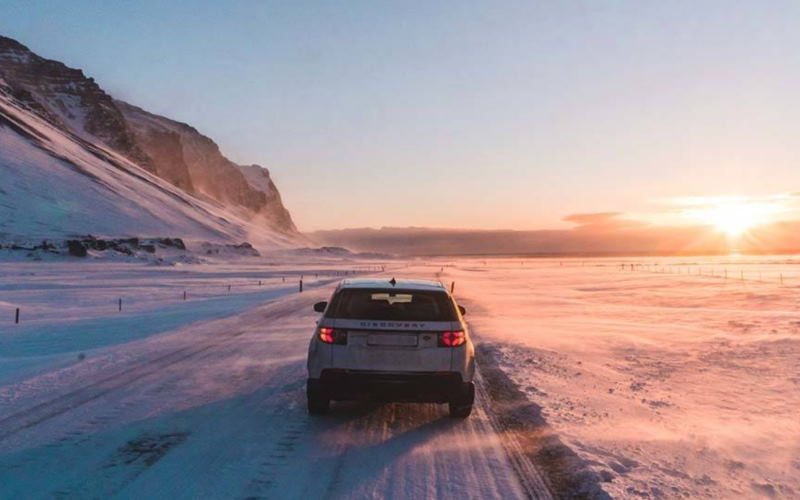 See the Northern Lights
Seeing the Northern Lights is one of the best things to do in Reykjavik in March. The Northern Lights is one of the bucket list items for many travel enthusiasts. If you visit Iceland in March, you are in luck, because it is one of the best times of the year to see the lights.
Sure, it's a winter phenomenon, but it is actually visible from September to April. In fact, travel experts believe that the start and end of the season is the best time to spot these elusive lights. Therefore, you will still be able to see the Northern Lights in March. But since the days are longer, you need to time your sightseeing for when the sky becomes dark enough. 
You can also book a tour if you want to make it easy to spot these lights. But if you want to do a DIY tour, you can definitely do so. Don't forget to pack your cameras so you can capture this natural phenomenon. 
There are plenty of things to do in Reykjavik in March and proper planning will help you make the most of the experience. No matter which season you go, Iceland won't disappoint.